Scottish Folk Songs with two former members of the Battlefield Band
Performance:
Thursday evening
October 17, 2019
7:30pm (doors open at 7:00)
An entertaining evening of Scots song old and new from two exceptional musicians. Alan Reid, a vital member of celebrated Scottish folk group Battlefield Band from 1969 until 2010, helped cement the band's international status with his story-style songwriting and sensitive renditions of traditional song. Rob van Sante is noted for subtle guitar accompaniments and fine harmony singing.
Slide 1
Alan Reid & Rob van Sante
Scottish Folk Music from two former members of the Battlefield Band.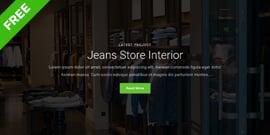 Alan Reid and Rob van Sante - The Last Lighthouse Keeper
"Will Ye No' Come Back Again?", Alan Reid & Rob van Sante